The region of Salento, located at the southernmost tip of the Apulian peninsula, has been dedicated to viticulture for generations.
It is a melting pot of different peoples, ethnic groups and passions where the age-old tradition of viticulture and wine production has evolved until the present day by improving its practices and techniques, all whilst fascinating the world with its narratives.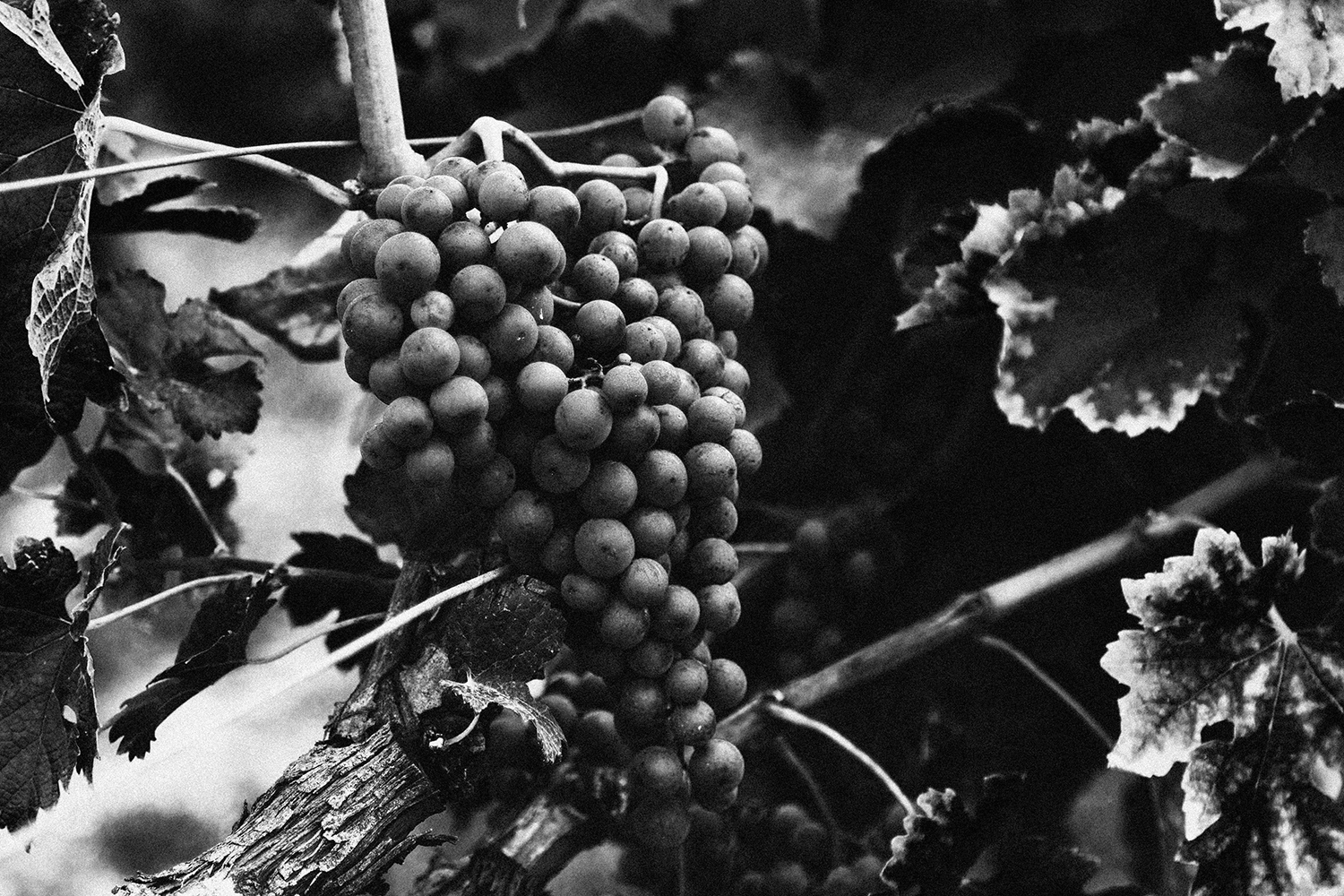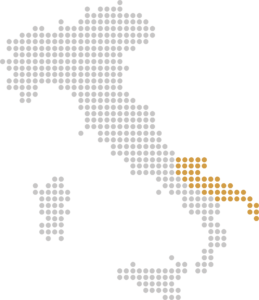 The A6mani winery is located here, nestled in the DOP Primitivo di Manduria area in the Taranto inland. A wild, primeval, rocky, salty territory, and its products are a direct expression of its intensity and authenticity, mostly thanks to the sea and the rock that partake in creating the ideal conditions for the growth of our vines, which retain the strength of the wind and the warmth of the stone in them.
The Land
Since 2011 the company has been producing wines from native grape varieties such as Primitivo and Negroamaro, with the aim of sharing this wonderful region and its potential with the rest of the world. The older plants, these small trees with their low yields and excellent quality, perfectly demonstrate this.
The vines are cocooned in red soil rich in iron oxides which rests on a calcareous substrate. The land is more or less clayey or sandy depending on its proximity to the sea, whose breeze provides a welcome relief from the torrid summer climate as it sweeps through the vineyards. The roots of the plants sink deep into the arid, sun-drenched soil to seek shelter and water. This is how they become enriched with mineral substances that can be found, as if by magic, in the structure of these complex yet balanced full-bodied wines that are rich in polyphenolic substances.
The Brand
Hard earth and dry climates make for an exhausting environment; in fact, growing vines in these conditions is practically seen as a sign of madness (or Pazzia in Italian).
In Puglia, in the heart of Salento, a rare few precious vineyards have been cultivated for generations, whether for passion or Pazzia.
Pazzia is, therefore, a synonym of courage, determination, ambition and dedication to a land that, although difficult, produces a wine whose every sip provides a harmonious moment of pleasure.
The product range offered by Pazzia is typical of the Salento region, which is dominated by two main grape varieties: Primitivo and Negroamaro. These two native Apulian red grapes produce structured, full-bodied but balanced wines that delight the senses.